Main content starts here, tab to start navigating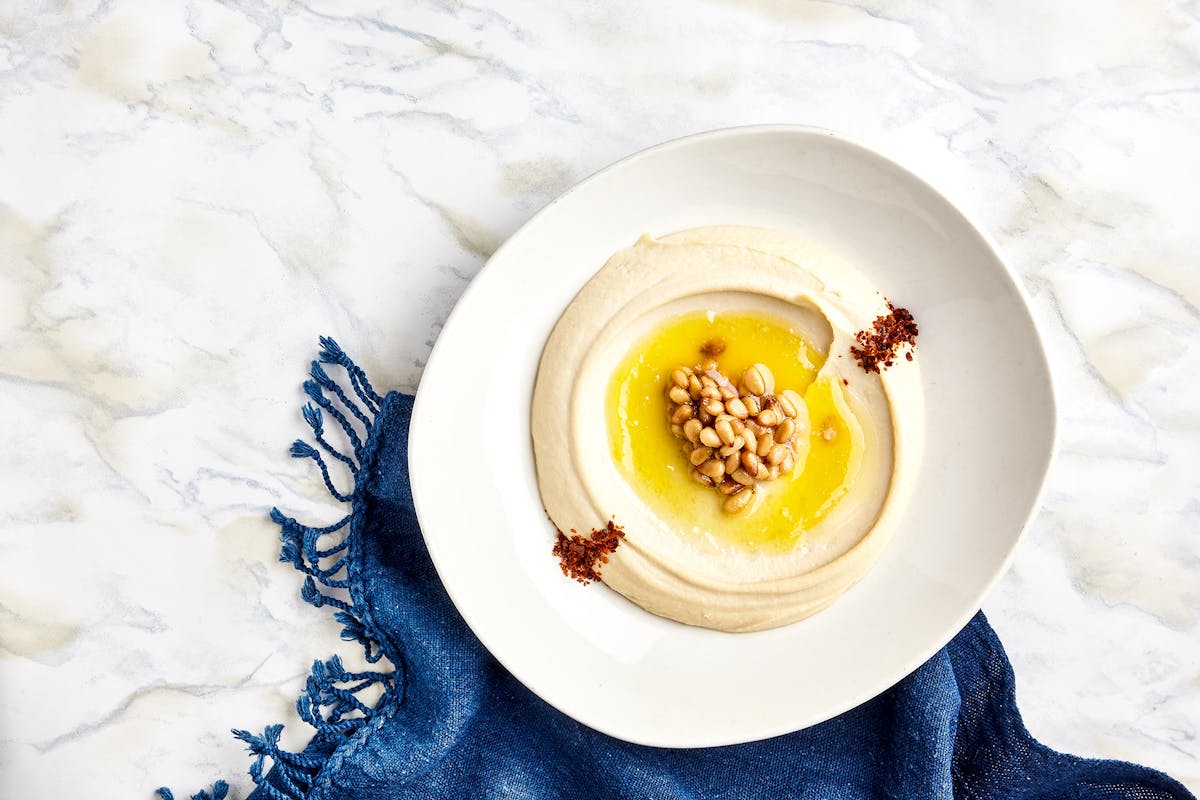 Slide 1 of 4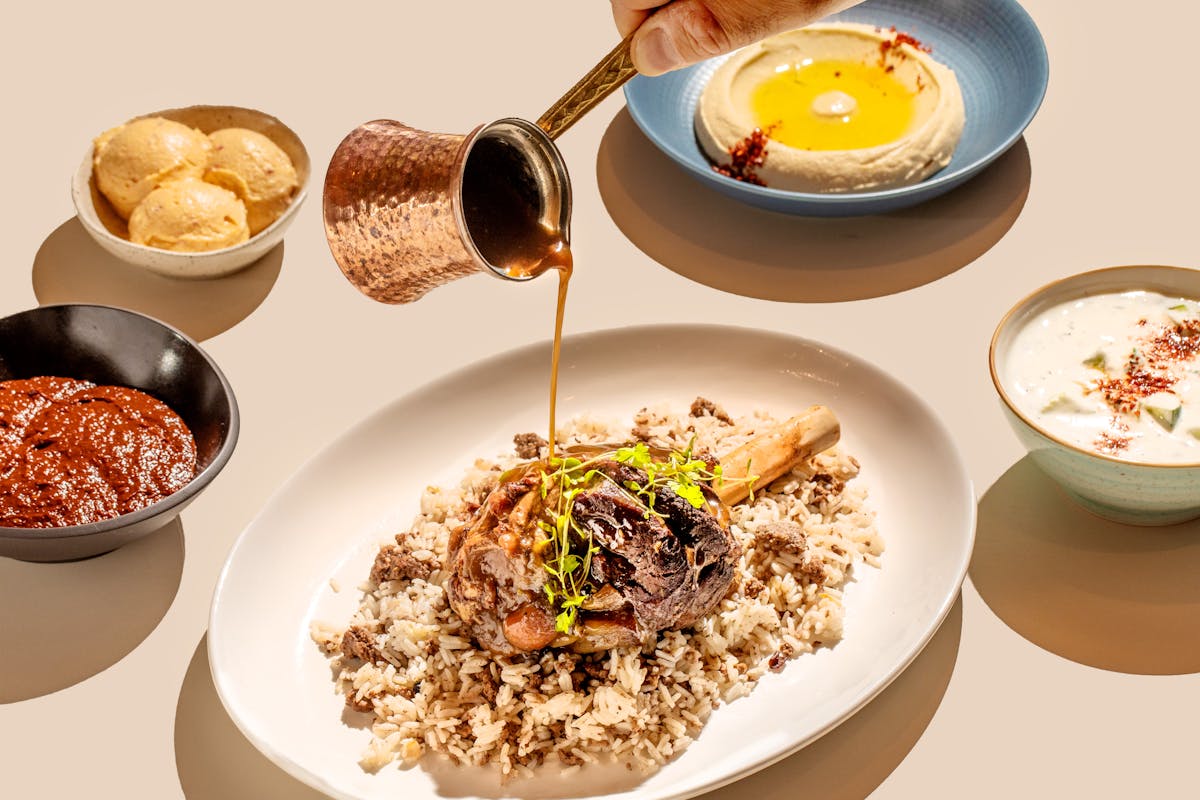 Slide 2 of 4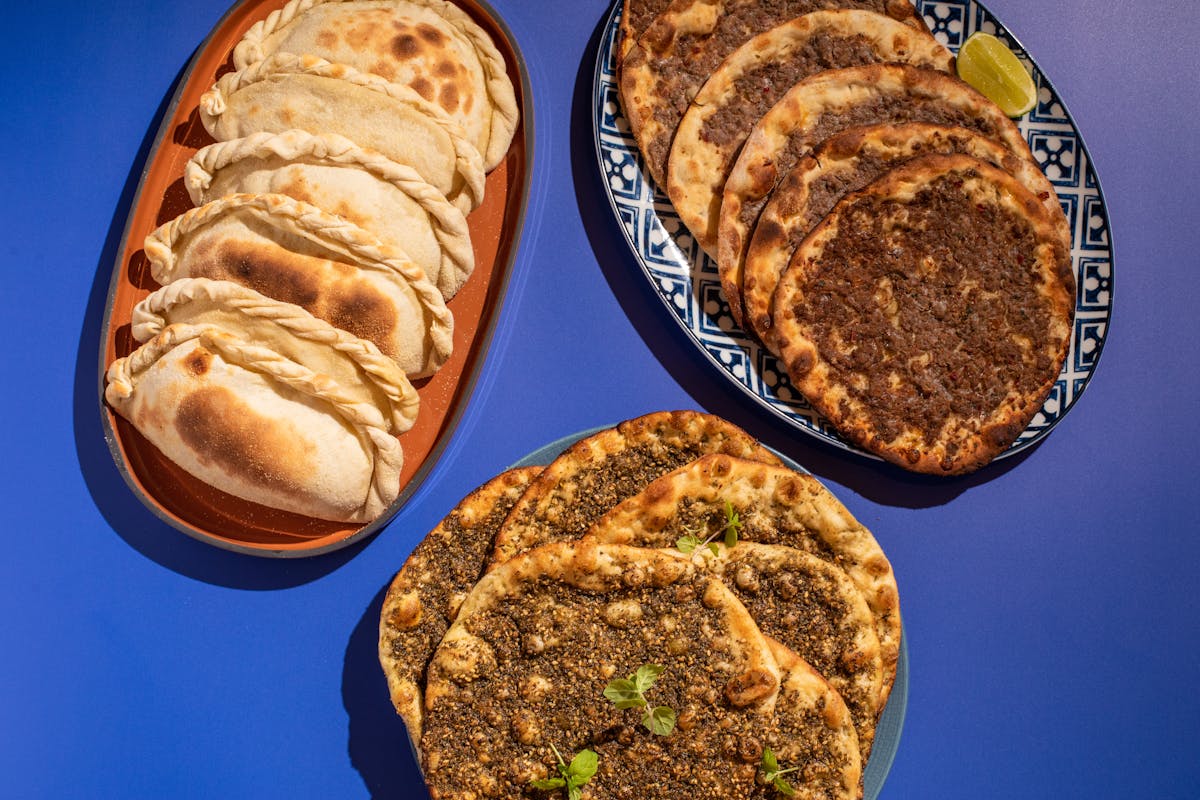 Slide 3 of 4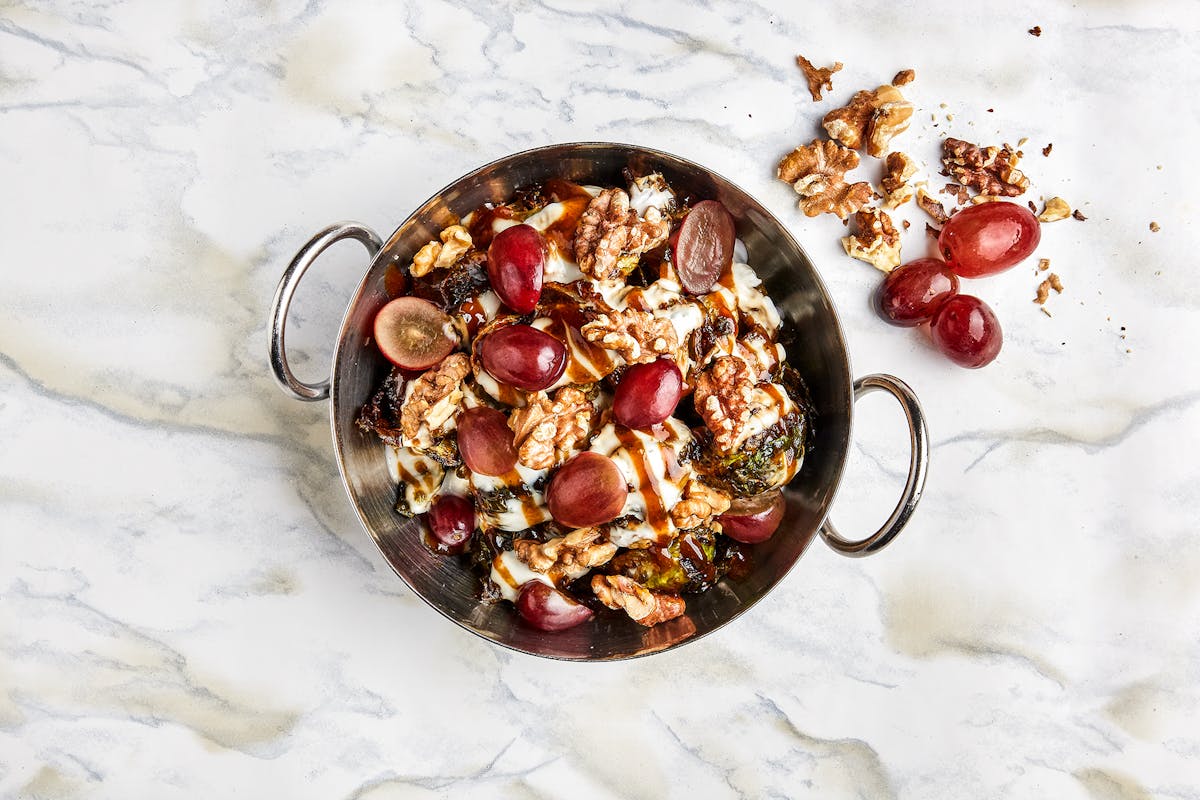 Slide 4 of 4
"Tell Me"
Welcome to ilili, our home located in New York's Flatiron District, where we invite guests to celebrate life and share sundry blends of modern and traditional Lebanese cuisine. Our goal at ilili is to unify our guest's cultures and spirits with our own, expressing passion and generosity in the cuisine we share. Executive Chef and Owner Philippe Massoud excellently crafts a melting pot of Lebanese, Levantine, Mediterranean inspired cuisine mixed with New York attitude. Flavorful herbs and spices combine textures to appease broad-based palates.
Our attentive staff ensures that your entire dining experience at ilili is stellar from beginning to end. Each passing of our shared plates and the breaking of fresh Levantine pita opens up a new conversation.
Whether part of a party of fifty or a party of two, your experience throughout our elegant, yet comfortable space is eventful. We are sharing our long held Lebanese-Mediterranean traditions with a modern contemporary twist. You will feel both close to home and apart of something new.
Our People
ilili is a place for family, the one you're born into and the one you create around food, love and friendship. Our attentive staff ensures that your entire dining experience with us is stellar from beginning to end.
Our Food
Every dish at ilili has it's own story from the traditional recipes direct from Lebanon, to modern updates that tell the history of our team, of our cooks and chefs who have left their mark on our kitchen, and our serving staff and managers who have been ambassadors of hospitality.

Our menu is never done - we find inspiration all around, in new ingredients, new approaches, and fresh takes on old standards.
Traditional recipes direct from Lebanon