Main content starts here, tab to start navigating
Brunch in NYC
Experience an exceptional brunch at ilili in the heart of New York City. Our evolving menu combines traditional Lebanese recipes with innovative New York flavors. Reserve your table now for an unforgettable brunch.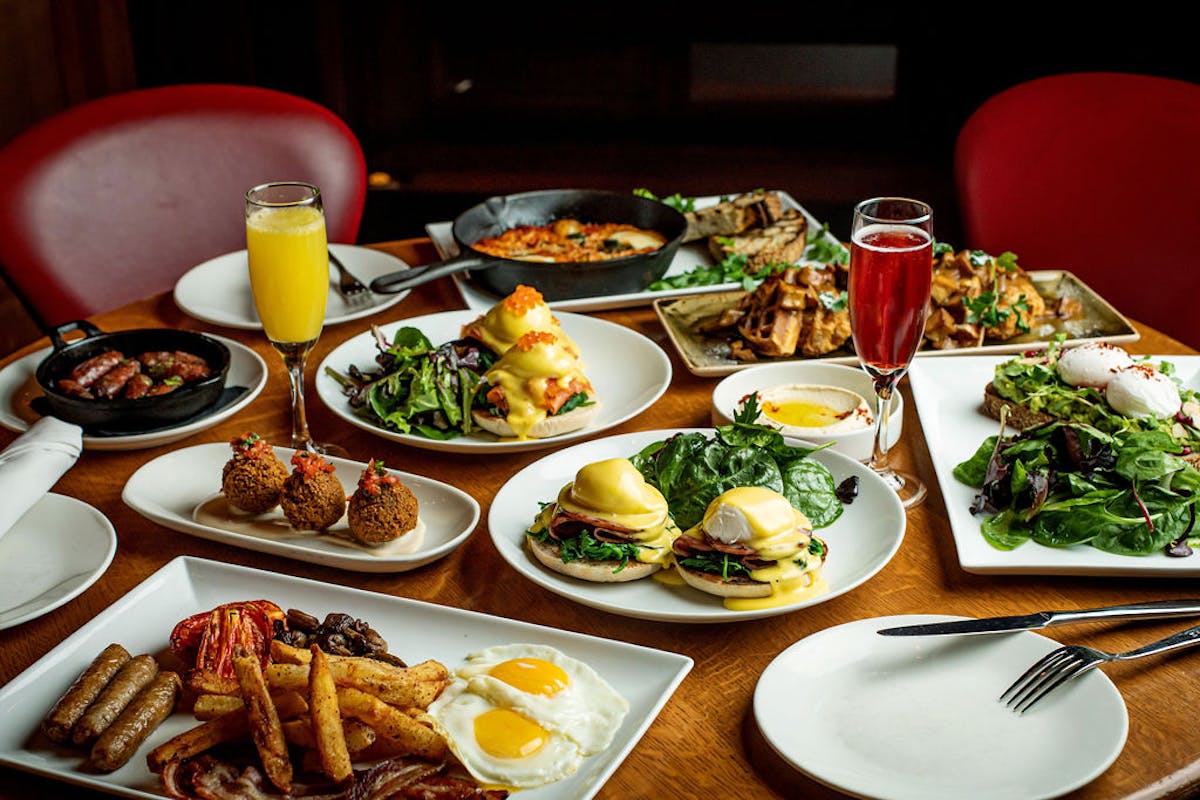 The Perfect Destination For Brunch-goers in NYC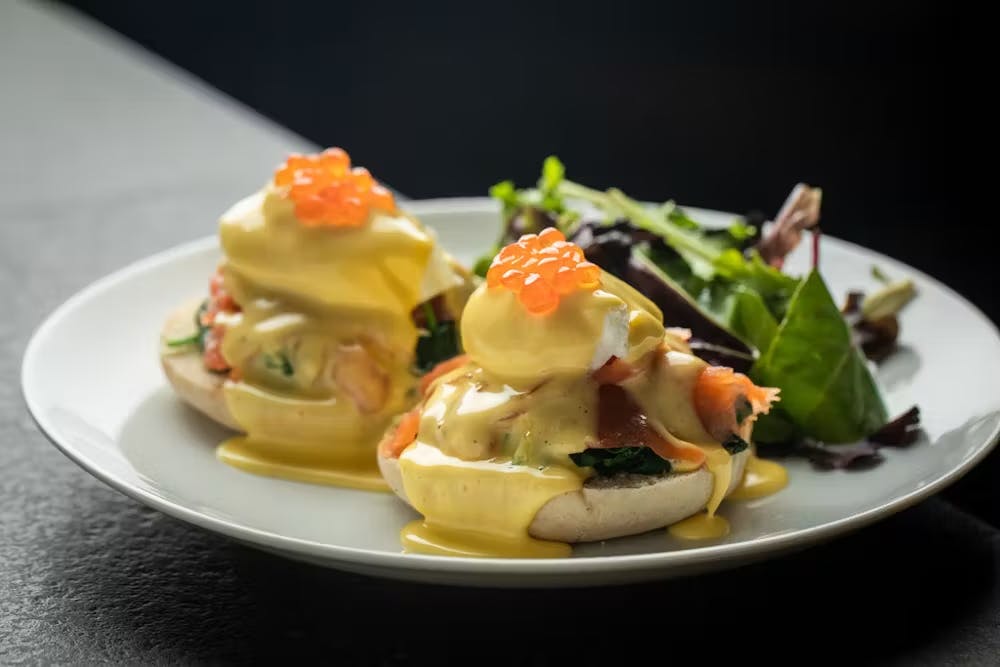 ilili stands as the go-to spot for brunch enthusiasts in New York City. Our commitment to quality, flavor, and hospitality sets us apart in this bustling metropolis. Whether you're seeking a cozy brunch for two or planning a larger gathering, our versatile space accommodates all. With a menu that harmonizes tradition and modernity, ilili offers a brunch experience that's as vibrant and diverse as the city itself. Join us and make ilili your perfect brunch destination in NYC.